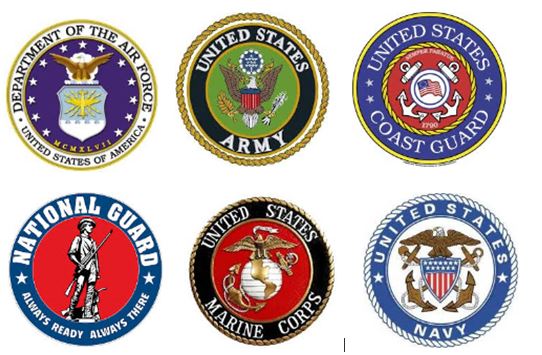 Today I'm taking a step back from preparedness to say thank you to our Veterans. Whether you are currently serving or served forty or more years ago, the key word is "served" and for that I am grateful. Thank you for giving up years of your life. Some of you gave limbs, or had friends or loved ones that gave more than that. "Thank you" doesn't seem enough. You have my utmost respect and my humble gratitude.
I also want to say "thank you" to the spouses and families of those who served. Being married to someone who is on active duty is not easy. Raising a family when your spouse is deployed for months at a time is also a sacrifice. Loving and caring for someone who comes home and is either physically or mentally hurting takes a special kind of person.
May God bless you all. Know that you have my deepest gratitude. Thank you to all who wore a uniform in service to America in the Air Force, Army, Coast Guard, National Guard, Navy and the Marines.